Nine Line SFG is a coastal lifestyle brand with an edge featuring functional, versatile, and affordable apparel for your next outdoor adventure. Featuring specialty garments and accessories for the beach, boat, and range, SFG has your six for whatever adventures the outdoors bring.
BEST WORN SALT STAINED
Beat the heat
Summer is the season of FREEDOM, and Nine Line Salty Frog Gear is the coastal lifestyle brand that has your six for all of your outdoor adventures this summer! Hit the beach and enjoy the water, or spend a sunny day on the range in style with SFG! Gear up and get ready for anything your summer holds with our Salty Frog Gear Collection!
Shop Salty Frog Collection
Making Waves
Summer in the sun
Head to the beach and kick off the Season of Freedom with our collection of stylish, beach ready gear designed to keep the party going while the drinks stay cool all day long! We've got your six while you keep the sun off your head and the sand on the beach so you can enjoy your freedom All Summer Long!
Shop Beach Apparel
Stay Cool,
Stay Relentlessly Fierce
So versatile, you'll want one in every color.
Long and lean, this delectably soft, tri-blend halter tank is a great staple in your wardrobe. Lightweight material drapes beautifully adding to the overall comfort and feel. From sweating it out at the gym to dressing it up with heels and jeans, this tank offers maximum versatility for everyday style.
Shop Relentlessly Fierce Collection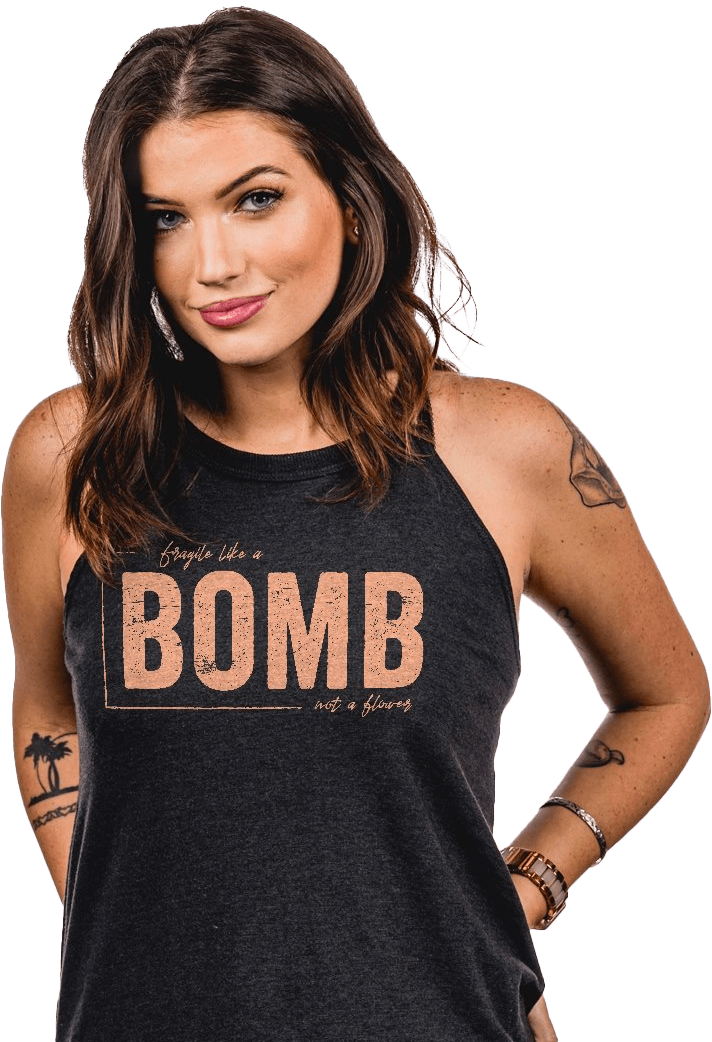 Proudly Printed in America
FOUNDED BY PATRIOTS FOR PATRIOTS, WE'RE DETERMINED TO ENSURE THE SURVIVAL OF LIBERTY AND TRUE AMERICAN VALUES. AS A LIFESTYLE BRAND, NINE LINE SYMBOLIZES THE DISTRESS CALL ECHOED ON THE BATTLEFIELD TO PROTECT OUR NATION'S HEROES. WE AIM TO BE OUR BROTHER'S KEEPER AND START A CONVERSATION BETWEEN THOSE WHO SERVED AND THOSE WHO SUPPORT THEM. THROUGH FIERCE GRIT AND PROWESS, WE ARE UNWAVERING IN OUR MISSION TO BE RELENTLESSLY PATRIOTIC.
Our Story