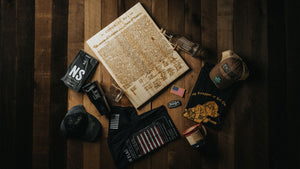 Shop today, ship tomorrow.
Next Day Shipping
24 Hour T-Shirts
Need one of these bad-ass designs ASAP? Shop our select 24 hour ship options and have your order shipped tomorrow!
Shop T-Shirts
WINTER IS COOL
LIKE OUR HOODIES
Warm up this season with our hottest designs on our classic Hoodies! Ships fast!
Shop Hoodies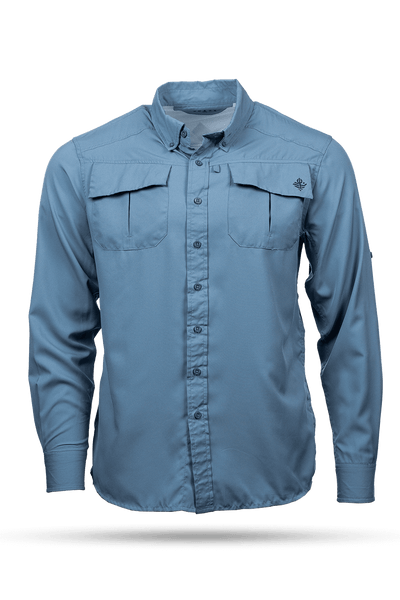 NEXT DAY SHIPPING
Casual Button Down Limited Editions
Slip on one of the most comfortable shirts you'll ever own! Made of 4 way stretch material with UPF 40+ and water resistant properties, these shirts are guaranteed to keep you comfortable and looking great all day.
Shop Button Downs
CHECKOUT THESE
DECALS & STICKERS
Show your patriotism anywhere! High quality, long-lasting and patriotic.
Shop Decals
Shop Stickers
Showcase your cause everywhere you go with our
Hat & Accessory Patches
Our patches can be applied to hats, uniforms, bags, vests, suitcases and much more!
Shop Patches