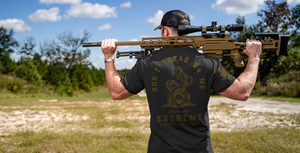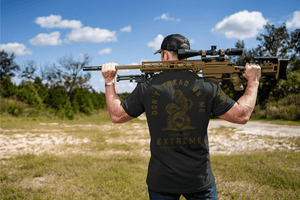 BADASS,
EXCLUSIVE DESIGNS
SHIPPED TO DIRECTLY TO YOUR DOORSTEP EVERY MONTH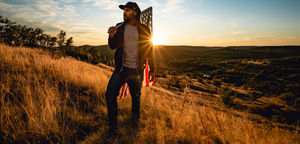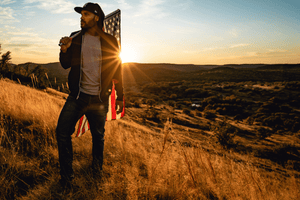 PROUDLY SHOW YOUR PATRIOTISM
$35 RETAIL VALUE IN EVERY SHIPMENT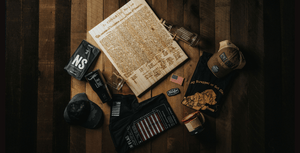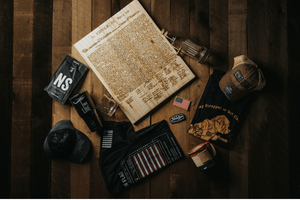 AUTO ENTRY TO "GOLDEN BULLET" GIVEAWAY PRIZE
A FEW OF OUR PAST DESIGNS
HOW THE PATRIOT CLUB WORKS
Great design
Love the design love your shirts only thing I would like if they are the action moisture wicking material
Meets my expectations
Good stuff, good price, like the looks, even like the packaging... Looking forward to the next monthly surprise. AND - when I order more stuff - the free shipping will be a nice bonus. CAN'T BEAT DEALING WITH FELLOW VETS!
Great company, important mission!
Glad to be part of a program that supports our veterans, and the shirts are cool too!
Great
I love the shirt and everything that came with it. It's a great company and I love this club.