Custom Design You Can Trust
If you're in need of custom apparel, you've come to the right place! Our in-house designers can turn the design of your dreams into a reality and make something special for your company, fundraiser, or upcoming event! They can even turn your drunken pen sketch into a finished concept!
We just ask one thing, that you keep your MINIMUM QUANTITY TO 100 units. We're sorry, but that's the smallest box we have.

Your web store is in great hands with the Nine Line sales and marketing team, able to handle all of your marketing needs!
Take advantage of the endless possibilities TODAY, and send an e-mail to Sales@ninelineapparel.com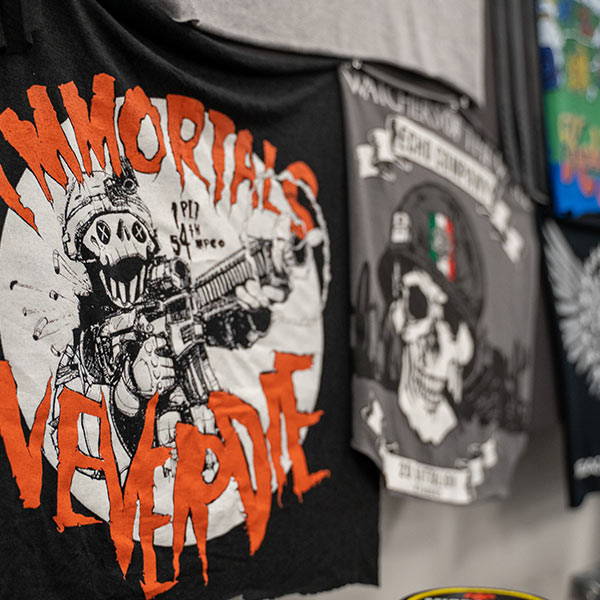 Custom Design
Our in-house design team has your six on your next custom project, and will work with you, from start to finish, to bring your ideas to life!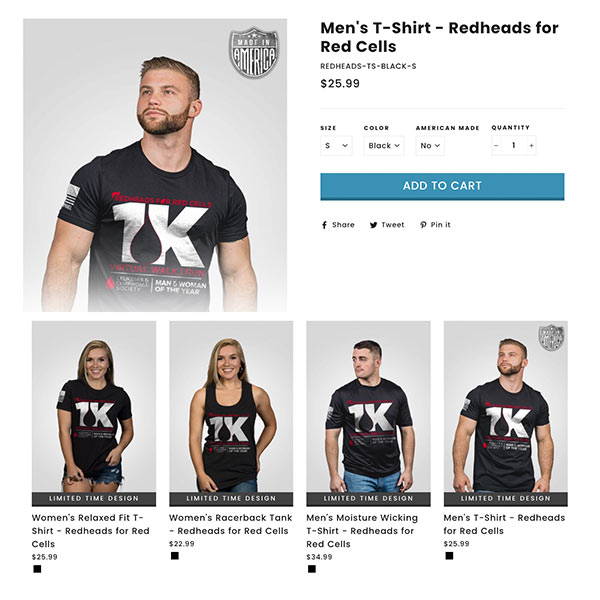 Web Stores
If you've got a design, but don't know where to start, our hosted web stores are the perfect option for you! Work with our team to bring your design to the masses!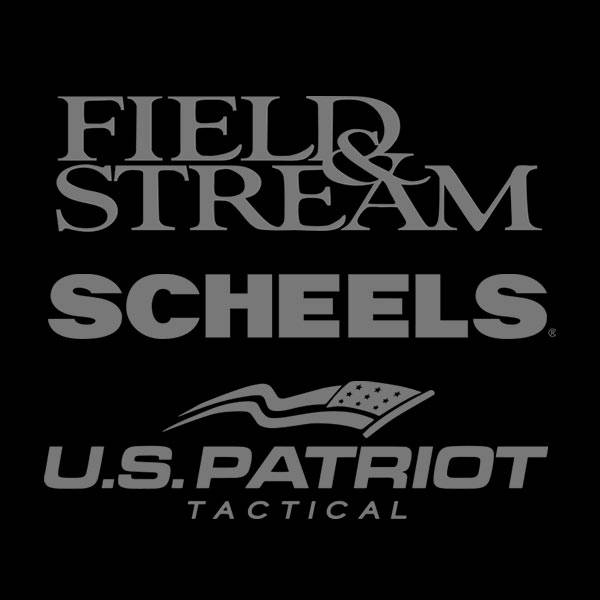 Wholesale Opportunities
Become an Official Nine Line Dealer and share your Nine Line Love with everyone! Check out our catalog full of products at keystone pricing and contact us TODAY!
Check Out Our Printing Process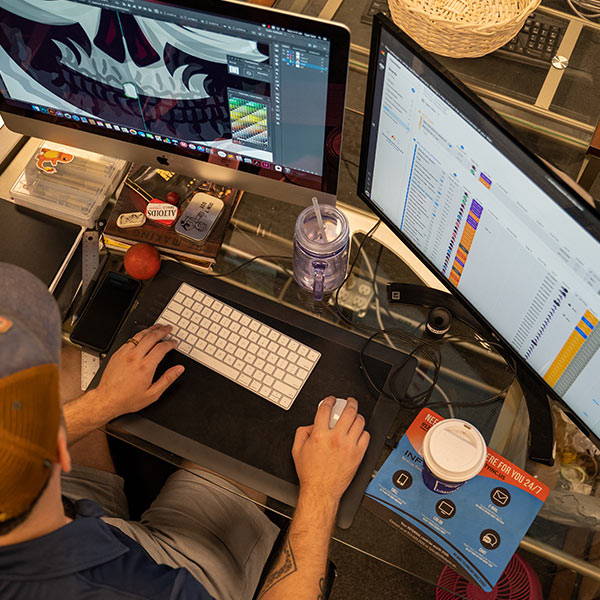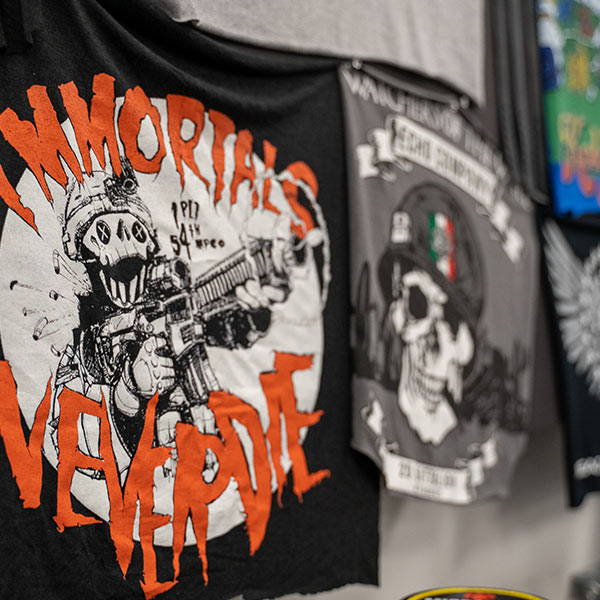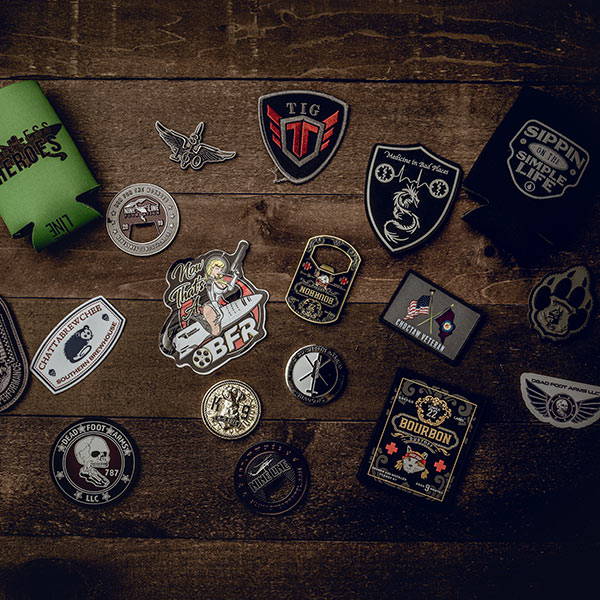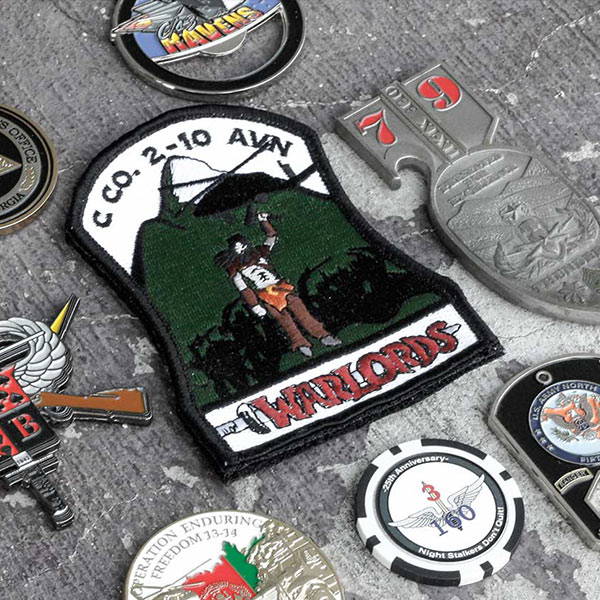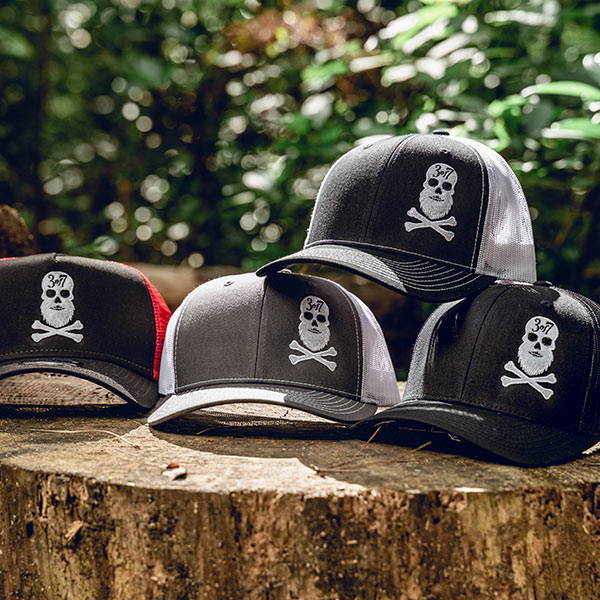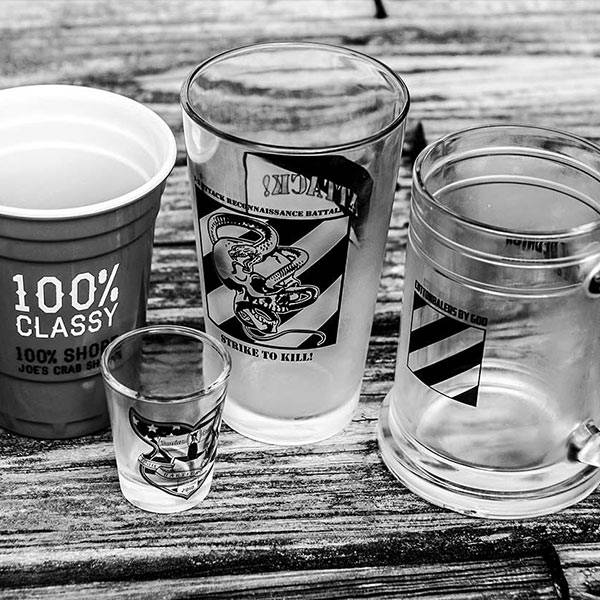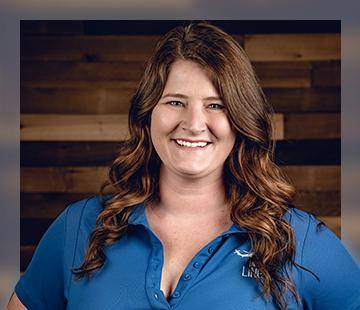 Amanda Tootle
Account Executive
Amanda is a Savannah native who joined the Nine Line team in the fall of 2018. She is a wife and the mother to 3 children. She enjoys woodworking, trips to the beach and tacos, lots of tacos!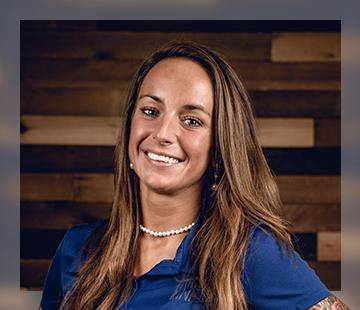 Amber Gossard
Account Executive
Amber is a Florida Native, who moved to the Savannah area in August 2018, and Started at Nine Line September of 2018 after working as a Retail Manager and Customer Service field for over 10 years. Amber is a mother of 1 Beautiful daughter and 4 Fur babies and a Wife to a Navy Veteran. She grew up fishing, hunting and working on vehicles. She enjoys shooting, fishing, fast cars, lifted trucks and helping others in need. Amber is the champion of eating large amounts of food and no one knows where it goes, and making people laugh with out saying anything.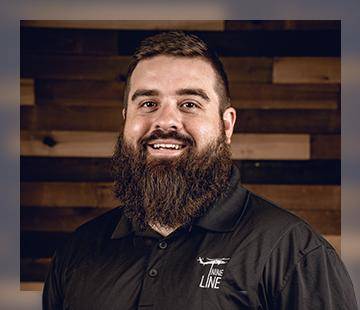 Nate Kilburn
Account Executive
Multi-talented, Rockford College Regents Award recipient 2010 for exemplifying what it means to be a Regent, 3-time all-district in baseball, Port Charlotte Sun Newspaper Beard of the Year 2017, nicest guy in the Nine Line office and aspiring to Sales Rookie of the year.
Hunter McGahee
Account Executive
Born, raised, and educated in South Carolina, Hunter joined the team in 2019. He commissioned into the Army in 2015 and currently serves in the US Army Reserves. He enjoys long distance running, craft beer, camping, chacos and sparkling water. Cheers for the Clemson Tigers over the Gamecocks, but supports the Wofford Terriers over all others. Often called the hipster of the sales team, even though he insists he is not.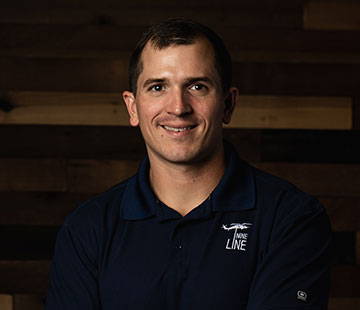 Nick Rhine
Account Executive

Amanda Botero
Account Executive
Kate Reynolds
Account Executive
Raised in Macon, Georgia, Kate is an Army spouse of 10+ years and has 2 beautiful daughters. After moving all over the country, she found herself back in her home state. She loves tacos, White Claws, live music and new adventures.