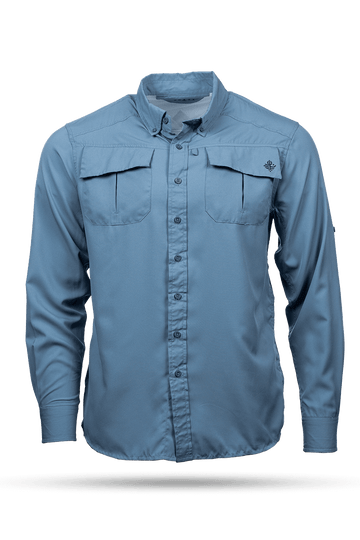 All NEW
SFG COLLECTION
Sun, Sand, and Salt!  Summer's here and it's time for everyone to enjoy the freedom of the outdoors, whether they're going to the range, the beach, going on a hike, or out on the water.  Whatever you're doing this summer, find the next addition to your summertime wardrobe and enjoy the rays before we're all sold out!
Shop the Collection
Outdoors for Patriots
Specialty garments and accessories for the beach, boat, and range, SFG has your six for whatever adventures the outdoors bring.
24 HOUR SHIP