New and Improved Tailgater Hoodie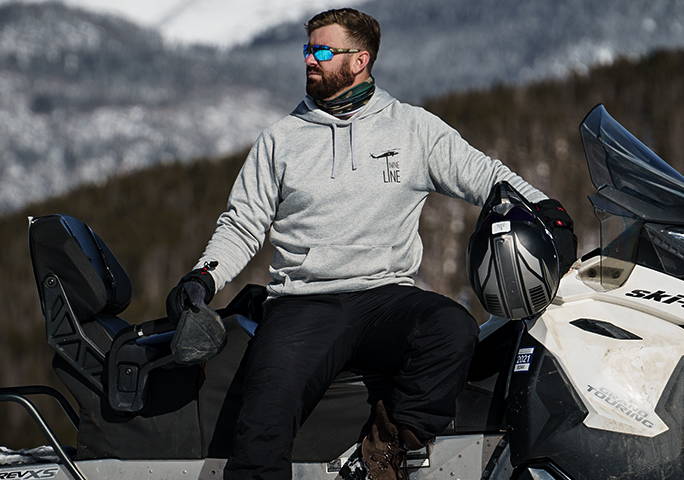 Our new Raglan cut Tailgater Hoodies offer you the fit, feel, look, comfort and resourcefulness you've come to expect from quality outerwear. Gear up for Gameday Tailgates, Backyard BBQs, your Gym routine and more with the patented beverage holder front pocket and secure zippered kangaroo pockets. Versatile in use, never out of season and always in style!
We aim to always raise the bar with each new apparel release; our Raglan Tailgater Hoodies have done just that and more. From holding your cold beverage to keeping you warm and your belongings secure, these hoodies have it all and do it all. Available in your favorite Nine Line designs, experience what a hoodie should always be with our brand new Raglan Tailgater Hoodies.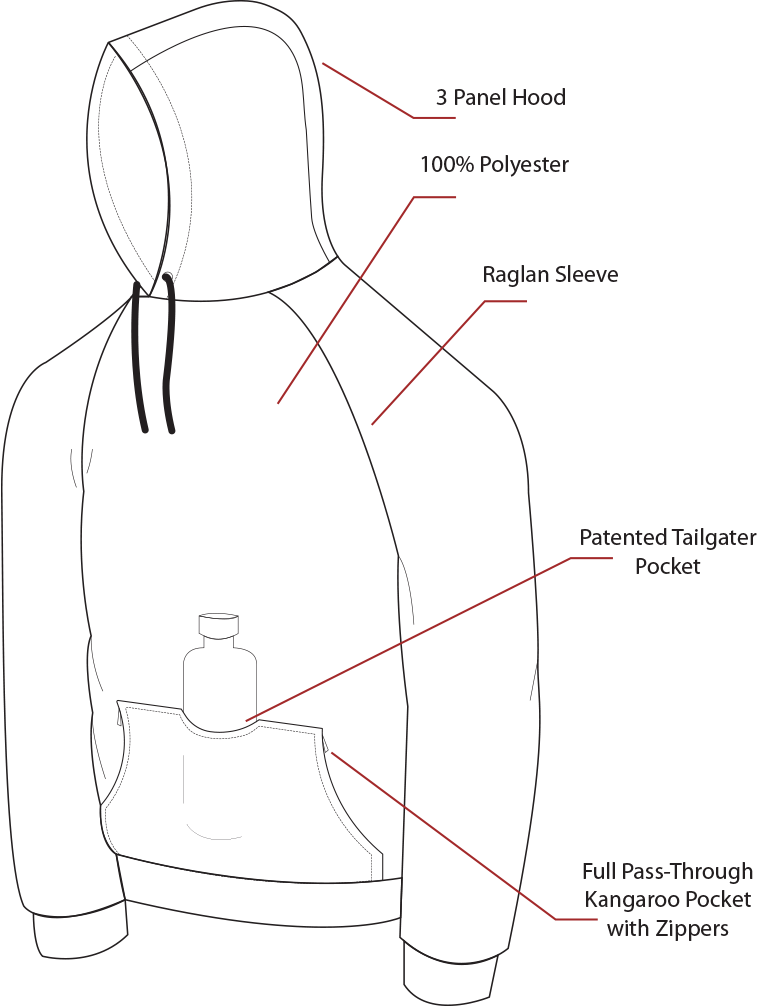 Patented Tailgater Pocket.
For the fit, feel and look you desire.
Styled for comfort to take on the elements. Available in All Your Favorite Design Collections!
Designed and Printed by Veterans and Patriotic Americans.
A Secure, Zippered Kangaroo Pocket!

THE Patented Beverage Holder Pocket!


A 3 Panel Hood for Comfort and Style!